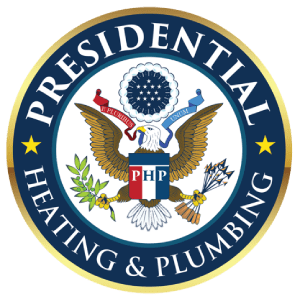 With over 100 years of combined experience, we are your go-to local plumber.

Plumbing
Get your plumbing needs solved by qualified and insured professionals.

Heating
From installation to repair and troubleshooting, we ensure your work is done right.

Drain and Sewer
Don't let clogged drains threaten your home and health; we can help.

Emergency Services
Whether it's a leaking pipe or a water heater malfunction, we offer emergency services.
Solving Massachusetts Plumbing and Heating Needs for over 30 Years
We have been offering first-class plumbing services to homeowners and businesses in Massachusetts.
Simply the best service, not just in the plumbing industry, but in any industry!!! Recommend them completely!!
Kevin Weymouth
2023-10-23
Fas Response, professional, knowledgable, helpful and HONEST experience. Andrew and Josh were professionals and a pleasure to work with.
Vitri Bhandari
2023-09-01
Phil and the team were amazing to work with! They were responsive, had great follow-through, and were also extremely knowledgeable. Phil used his expertise to *proactively* think through our needs and recommend solutions that solved for even more than we asked! Additionally, weeks after their job was done, when we ran into some unanticipated challenges with something plumbing-related the team at Presidential was happy to help and alleviated additional stress that would have been challenging to deal with on our own. It's rare to find companies that genuinely care about their customers, have deep expertise, and take such pride in doing right by people. Would highly recommend them (and I almost never write reviews but they are by far the best we've worked with).
Patricia Walsh
2023-05-01
Through a referral from our oil company, we contacted Presidential on a Saturday through their website due to a cracked sewer pipe that was gushing water into our basement. The owner, Tim, responded right away via email and provided his mobile number. Via text, he scheduled his crew to take evaluate the problem and make the necessary repairs. His team was prompt, courteous and professional. We highly recommend.
Excellent Service! Would call them for anything plumbing and or heating related. Called due to what I thought was a faulty water feeder to my steam boiler, turns out the feeder is fine, operator wasn't maintaining the boiler properly. Tim walked me through what I have to do, adjusted the blowdown valve to make it easier for me to maintain and let me know what to look for and how often to maintain it. My system doesn't sound like gremlins doing construction in my pipes anymore. Highly recommend!
Fast Response, professional, knowledgable, helpful and HONEST experience. Barry was exceptional! He was quick, efficient and a real pleasure. Very fair price and very happy with his work. We are recommending him to everyone we know!! Thank you!
I've used Presidential twice - once for a small toilet issue and once for an urgent, major pipe issue caused by another contracting company. In both instances they were extremely professional, thorough, and helpful. Totally recommend using them, will never call another plumber.
Presidential Plumbing and Heating, what an awesome company and work crew. The company beat the local cost estimate for the replacement of our hot water boiler and the crew traveled all the way from Stoneham to Middleboro to do it. The crew arrived right on schedule and completed the work in a single day. Professional and polite, they finished and even left the space cleaner than before they started.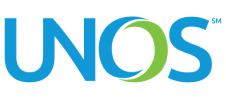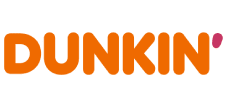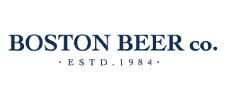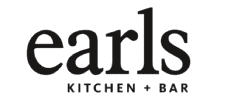 MASS SAVE Accredited & Approved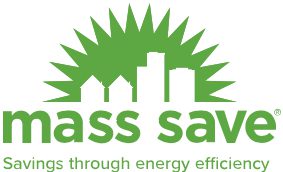 Mass Save is a collaborative effort of Massachusetts' electric and natural gas utilities and energy efficiency service providers, including Berkshire Gas, Cape Light Compact, Eversource, Liberty, National Grid, and Unitil. Our collaboration with Mass Save enables us to provide our customers with the most efficient upgrades, including various services, rebates, and incentives!